Wireless, Stable, and Convenient.

The New-Generation High-End Simulator — Double Location BT 2.0 (with Built-in Battery)
DO NOT need to physically plug/unplug with your iPhone or occupy the only lightening dock on your iPhone any more. The Double Location BT2.0 could be connected with iPhone directly through Bluetooth WIRELESSLY. With a universal USB plug, the device could be powered by any USB docks on any Car, PC, Desktop, Power Bank etc.
Size: 3.5cm x 2.1cm x 0.8cm
Weight: 3.0g
Battery: 150mAh (6-12 hour battery life)
Color: Random, White/Black
Customer Reviews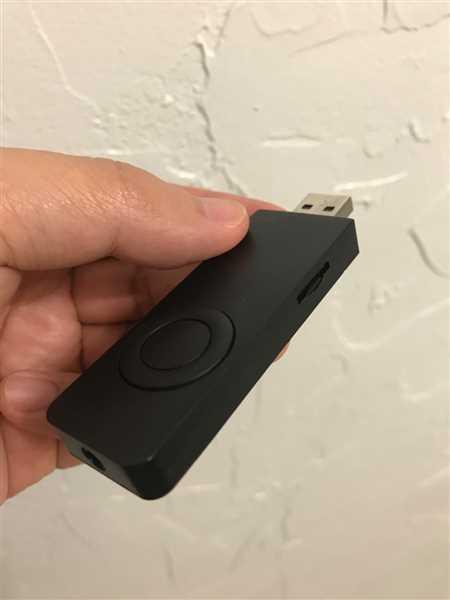 03/13/2020
BT 2.0
Fantastic product! Using it to spoof Pokemon GO. It's a bit tedious to move location to location; but it's a small price to go undetected because you're using the legit app. Absolutely recommended!
Tony T.
United States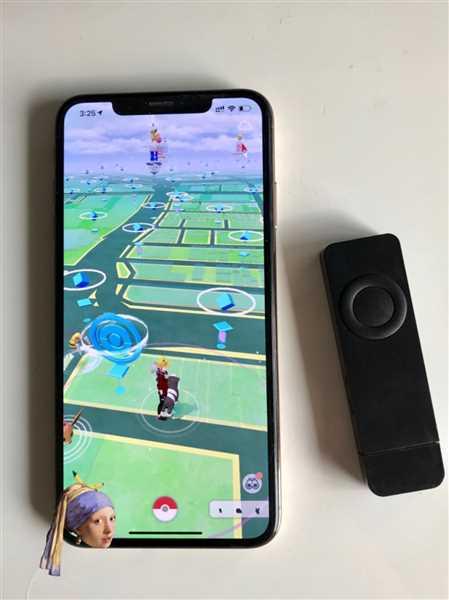 02/26/2020
Cool stuff so much fun
Wish I had known Double Location earlier. Can't believe that they can make me move and run with this small remote controller. It enhances the game experience A LOT. And keeps me away from the risk of tweaked game app.... although really not cheap lol. It's a coooool stuff I really enjoy!
Anonymous
United Kingdom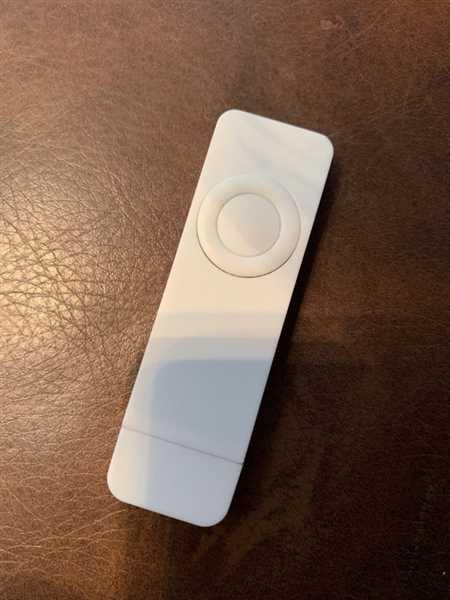 01/28/2020
Double Location BT 2.0
It works perfectly and I am happy with this device
Anonymous
United Kingdom
05/04/2020
Double Location BT 2.0
After you know the Hang of it, it will do their job. Works nice even with ios 13
Anonymous
Germany
04/28/2020
It worked
Use this for Pokemon Go on all my iphones and it worked...
NA
Singapore
03/02/2020
Great Amazing Product, A+++++
This product is amazing and works with apps that I wasn't expecting them to work with. It's simple and easy to use, teleport to a location with just one tap. Highly recommend purchasing.
Anonymous
Ireland
01/22/2020
邪魔なlightningへの物理接続がない。
外殻はチープで安物っぽいです。2万7千円の品物には見えませんがアプリ使用料金と思いましょう。頭のてっぺんには穴が開いておりジャックが挿せますがダミーですので音は出ません。ジャックに挿すホルダーがあればぶら下げられます。SDカード口もダミーです。 内蔵バッテリーで6時間は動かしましたがまだ動く模様です。iPhoneを持ち歩くときはこの装置を一緒に持ち歩かなければいけない事をお忘れず。TypeCのiPadProで動かしたいときはこれが最高です。
Kazuhiro N.
Japan
12/27/2019
Double location bt 2
The best thing if you want to fake your location easily without jailbreaking your phone.
Anonymous
Greece
12/07/2019
Good product
It works but I'm literally worried about the body of new BT
Anonymous
United States
11/20/2019
Good
Good. Convenient. Simple
TAKATOSHI I.
Japan
11/11/2019
It does the job
Amazing technology
Anonymous
United States
08/19/2019
The best device ever
Its the best!!! Work perfect, is easy to connect and really fast. Double Pro and Double BT the bests!
Thiago M.
United States
08/15/2019
Speachless
The device is tiny and it connects in a blink of an eye. I can say it's stable as I left it running for over 10 hours straight without any problems. I also have the Pro version, but the freedom of not worrying about the lightning port it's pretty sweet. Well done guys, well done.