No Tweaked or Injected Apps!
No Jailbreak Needed!
No Computer Needed!
Double Location Mini 2.0 is an upgraded version of the original Mini. It's in the same shape and size, but it is 2-in-1 has a lightning port on the back end. You can recharge iPhone or iPad battery when you plug in a lightning cable.
Double Location Mini 2.0 is an 2-in-1 iOS system-level GPS modifier. Since it's an ingenious certified hardware solution, 100% no jailbreak, no computer, or no tweaked apps needed at any time. It will not be detected by any apps to ensure the highest safety level of iOS GPS spoofing.
Size: 3.0cm x 1.0cm x 0.6cm
Weight: 2.6g
Color: Black/Red
Customer Reviews
03/13/2020
Excelente
La verdad no tengo quejas del dispositivo muy bueno me encanta funciona ala perfección
Anonymous
United States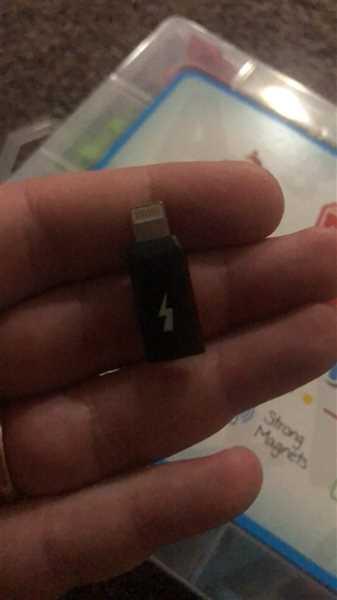 03/10/2020
Perfect Device
It works properly..At the begining i didnt understand how it works but then they helped me and work great..Highly recommended!!
Anonymous
United States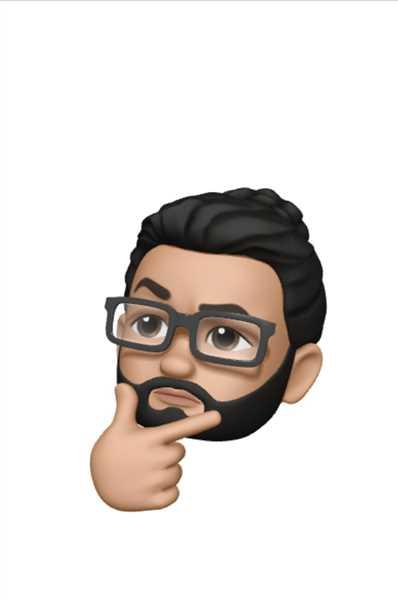 02/21/2020
It's very convenient
I been using for about 6 months It's pretty convenient, you can literally teleport anywhere, if is for Pogo or shoe releases as long you have the right version because there is a lo Imitat of miles if you update your iPhone or iPad and the you use it but overall I strongly recommend their team get back to you fast and answer all your questions.
Jose F.
United States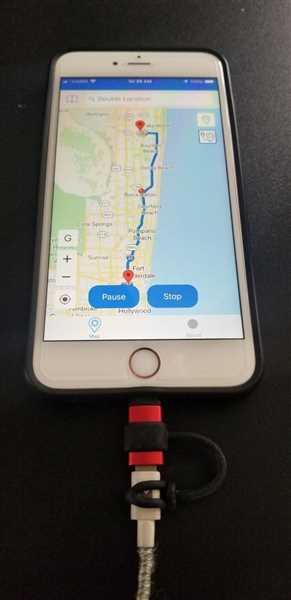 02/21/2020
Amazing
absolutely incredible there is no program or any device that is better and as easy and friendly to use as double locations. the best in the market
Anonymous
United States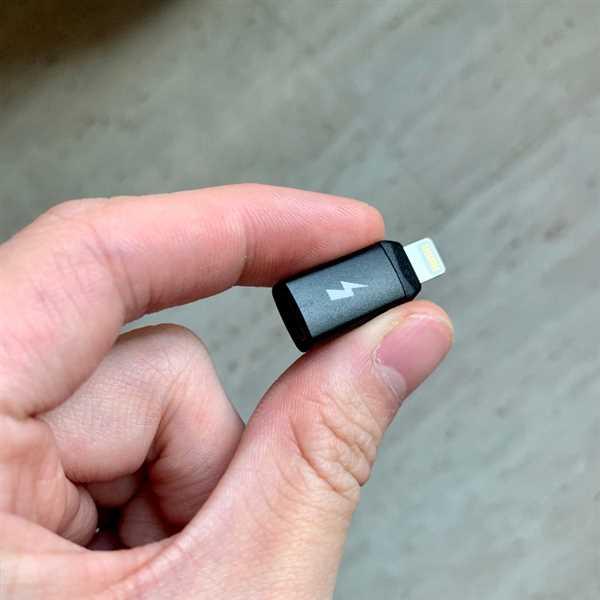 02/12/2020
Doublelocation mini 2.0
I couldn't believe that small mini device can change and add more income to me . This device is working like a magic . I really thank the company for making it .
Anonymous
United States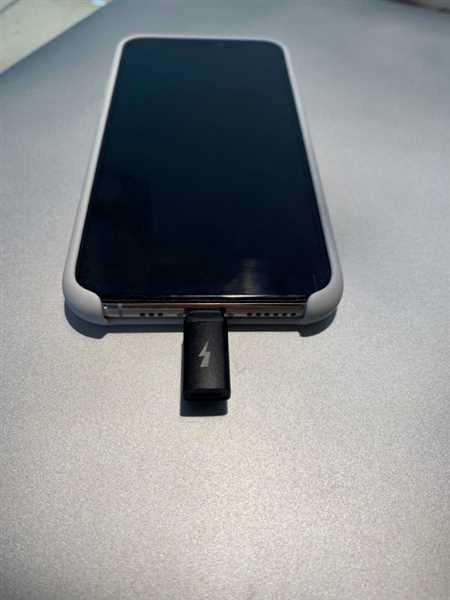 12/13/2019
Amazing Device!
It simply works and the iOS 13 Workaround is reliable.
Anonymous
Austria
03/31/2020
Amazing
This had saved my life works perfect f
Anonymous
United Kingdom
03/25/2020
Gracias
Muy buen producto
Anonymous
United States
03/24/2020
Perfect
Very satisfied the product is absolutely magical
Anonymous
United Kingdom
02/22/2020
GPS spoofer revoew
This product works well but has randomly stopped working at compromising times.
Anonymous
United States
02/29/2020
Double Location
Please follow the instructions in User Guide to set up correctly.
02/21/2020
Works Great
So far works great. A little hard w ios13 but still doable
Anonymous
United States
02/21/2020
Mini 2.0
Product works great. The only 2 problems are of course, no software for iOS 13 or higher. Also for it to work, you have to leave the phone and app on the entire time for it to work. That is not good as it drains the battery.
Artur T.
United States